Accommodation at Ruka & Kuusamo
Villa Kanger
To be completed in autumn 2023, the elegant semi-detached holiday house Villa Kanger is located in the vicinity of Lake Veskajärvi, near the services, slopes and recreational outdoor routes of Ruka Holiday Resort.
Or would you like to enjoy an accommodation without neighbours at Villa Kanger Kuusamo, still only 10 km from Ruka?
Villa Kanger Ruka
Brand new semi-detached holiday house at Ruka
The beautifully designed and furnished semi-detached apartments have two floors and rooms with large landscape windows, ideal for observing the wonders of nature and for admiring the changes that come with the seasons, from the northern lights to the midnight sun.
Each apartment includes beds for 6-8 people. It is possible to combine the apartments, in which case there are beds for as many as 16 people. There is an outdoor whirlpool bathtub in the sauna section!
Villa Kanger Kuusamo
Private luxury
Completed in 2012, Villa Kanger Kuusamo is a well-equipped holiday home set in a quiet location, by the shore of private lake – only a 10-minute drive away from the services of Ruka Holiday Resort.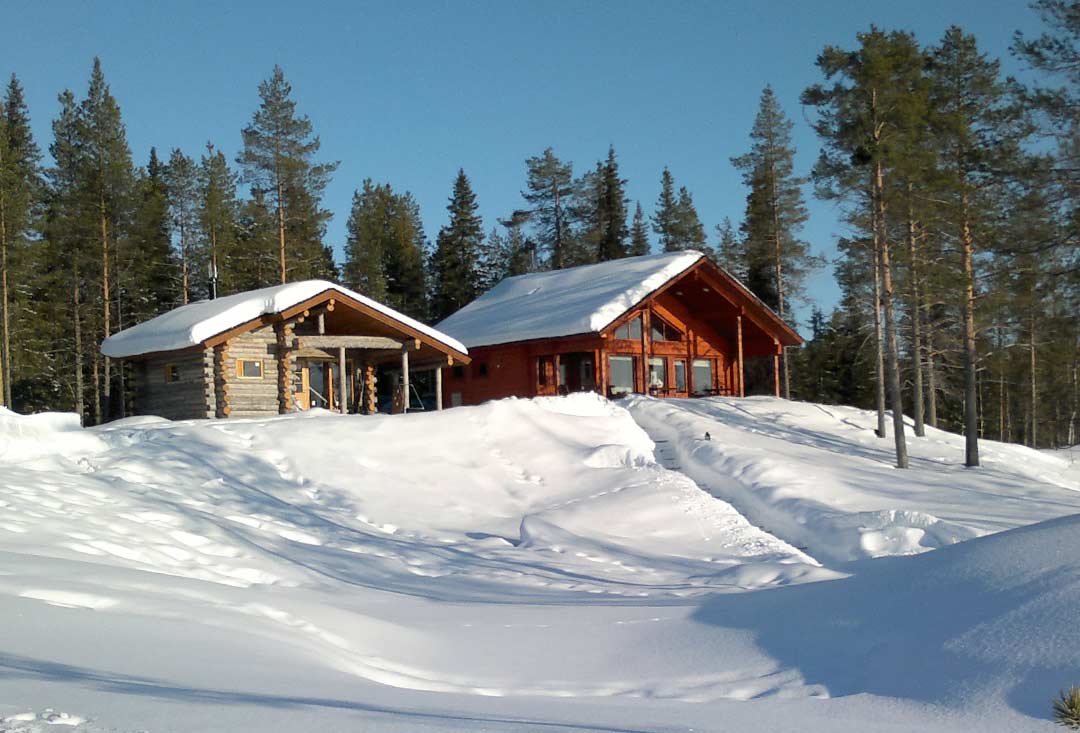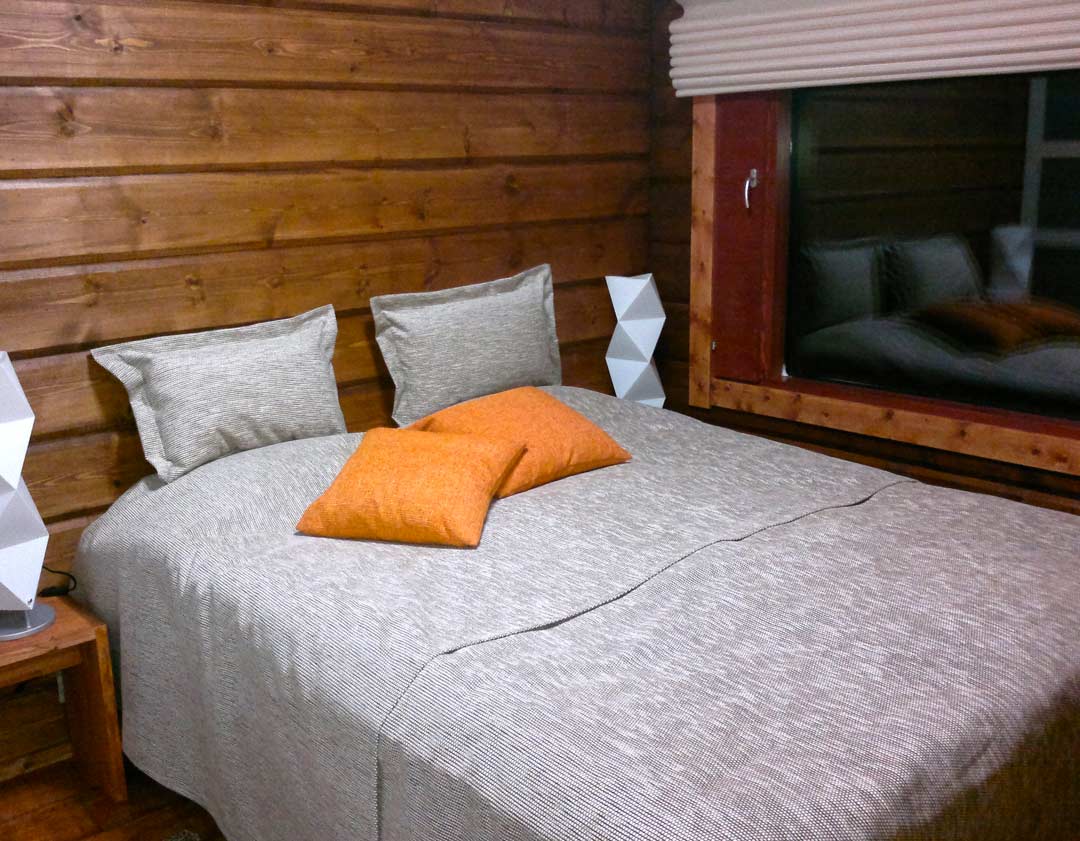 The Villa has two bedrooms and a loft, with beds for 7+2 people. The cosy sauna facilities allow you to relax in the heat, and you can swim in the lake in the summer, or take a dip through a hole in the ice in the winter.
There is also a separate lakeshore/yard sauna with a comfortable lounge area at your disposal.
Plan an unforgettable holiday!